So while Brandon is just tackling his to-do list head on and making such great progress, I, on the other hand, am not. I still have one more day, though!
We are all madly in love with the color in Emma's room and couldn't be happier! Sometimes it's a little green, sometimes a little gray, even blue at times. Gorgeous. When we sit back and imagine crown molding, bigger baseboards and new closet doors all painted out in a crisp white, it's hard not to want to move into that room ourselves. Here is what we have so far:
Not amused with the picture taking. Not even a little bit.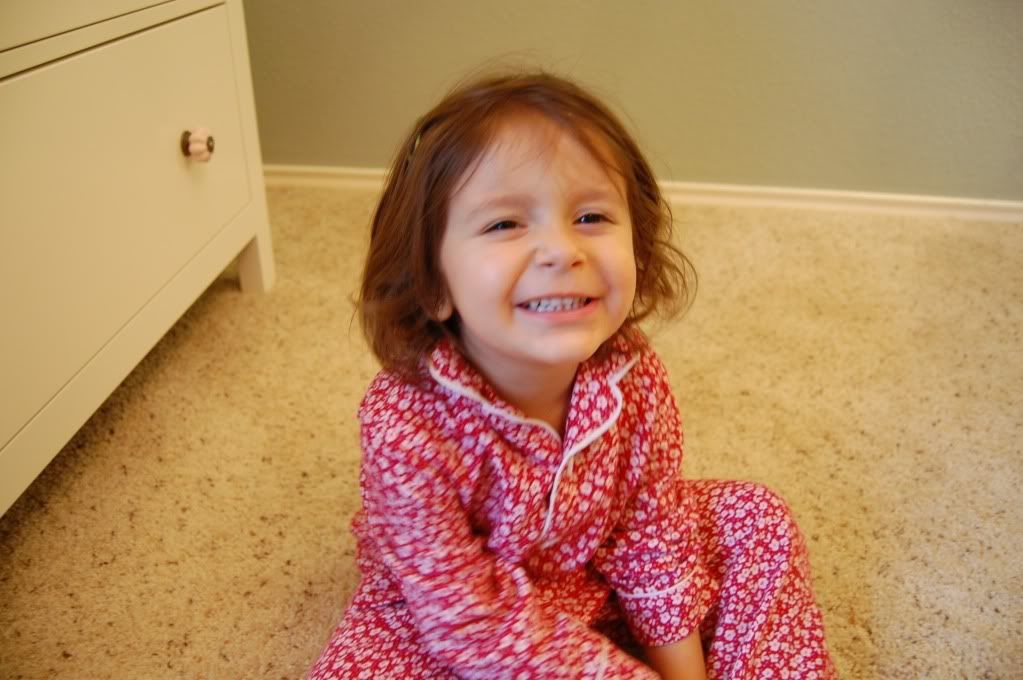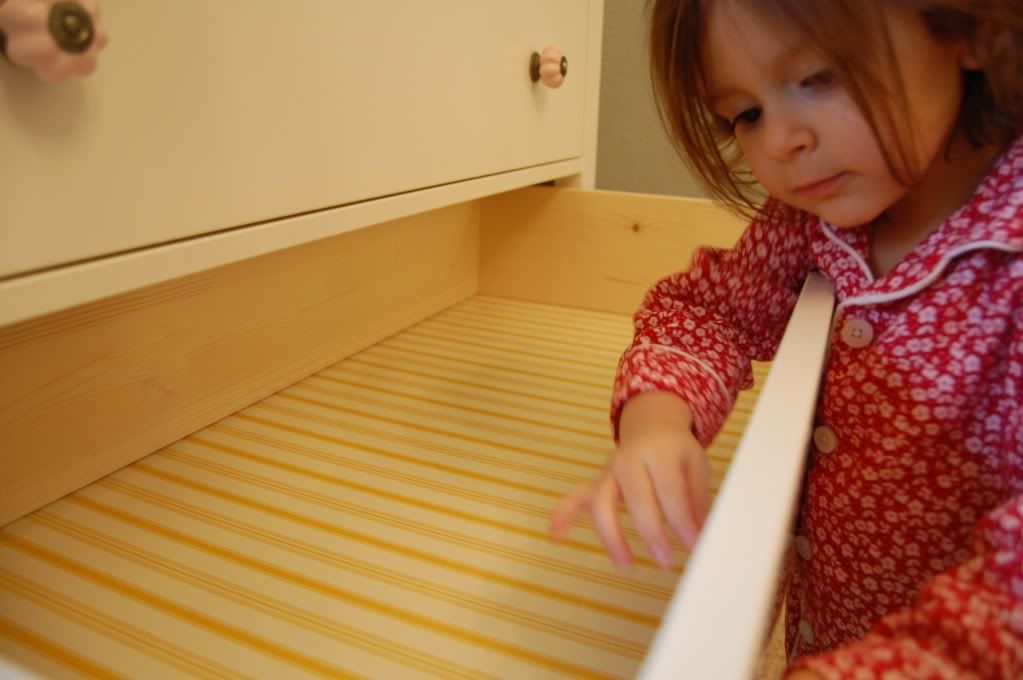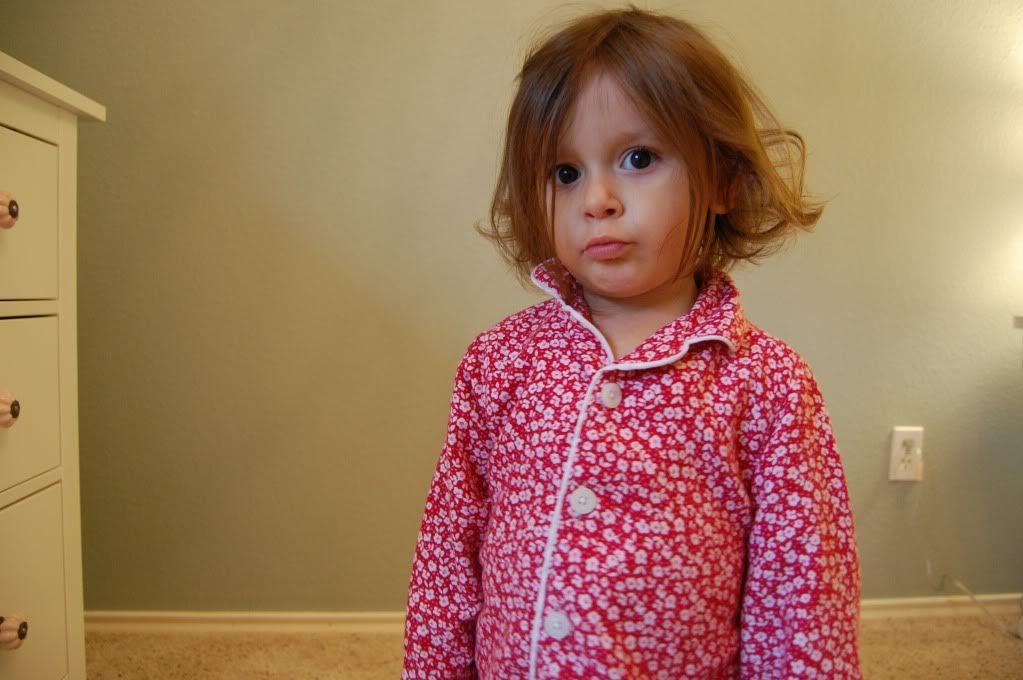 Pouty face after she got in trouble for slamming the doors on her new chest. I wish she looked that sad after she drew all over the couch in black pen this morning.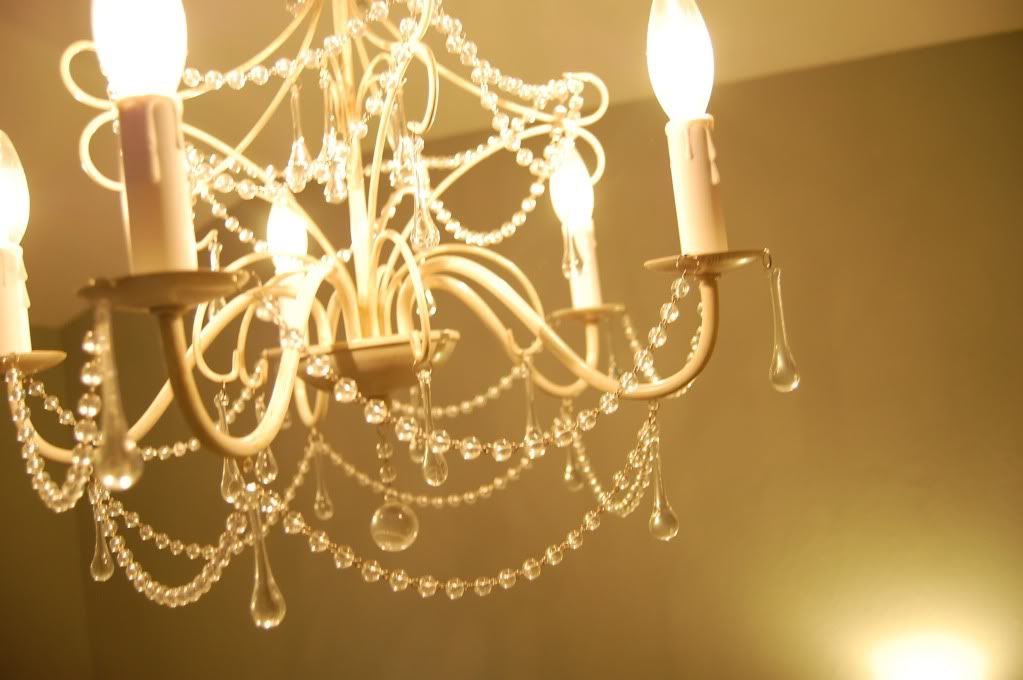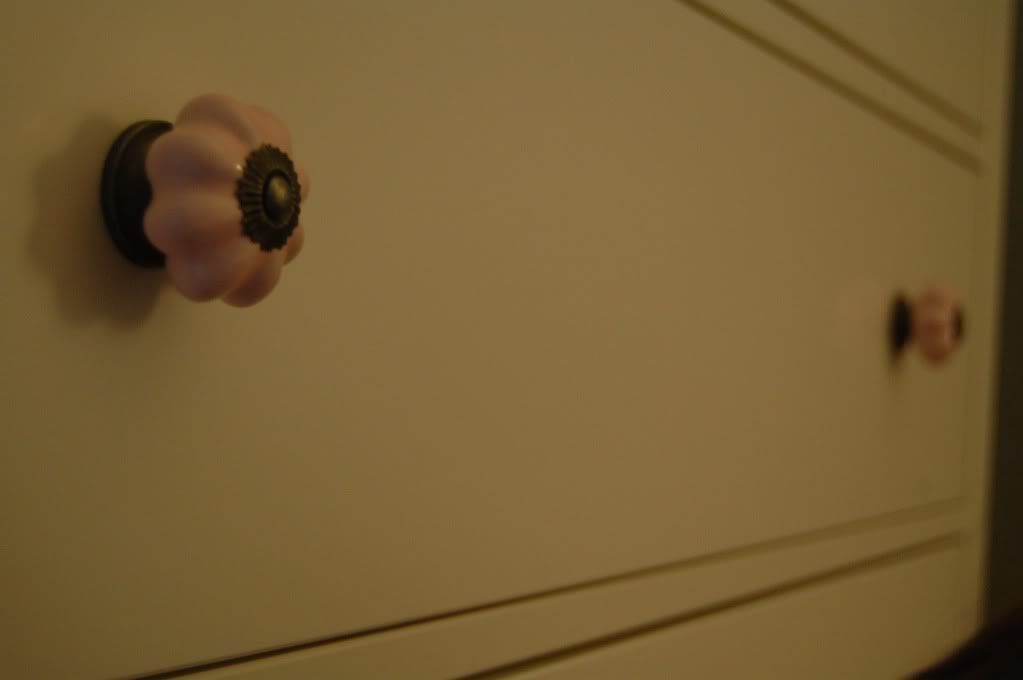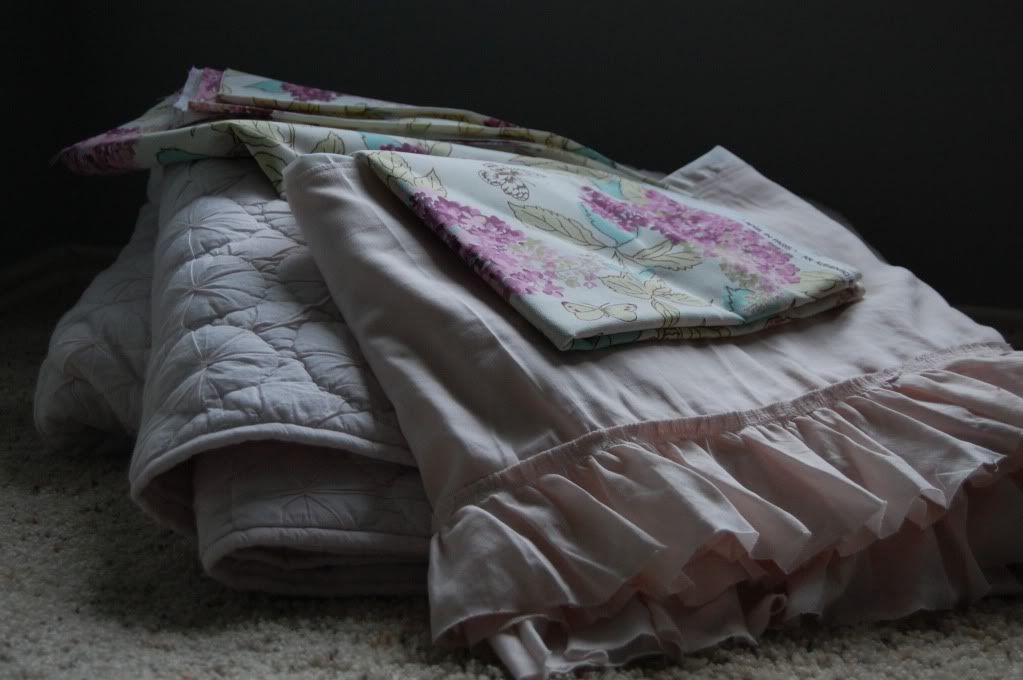 I just love me some early morning light.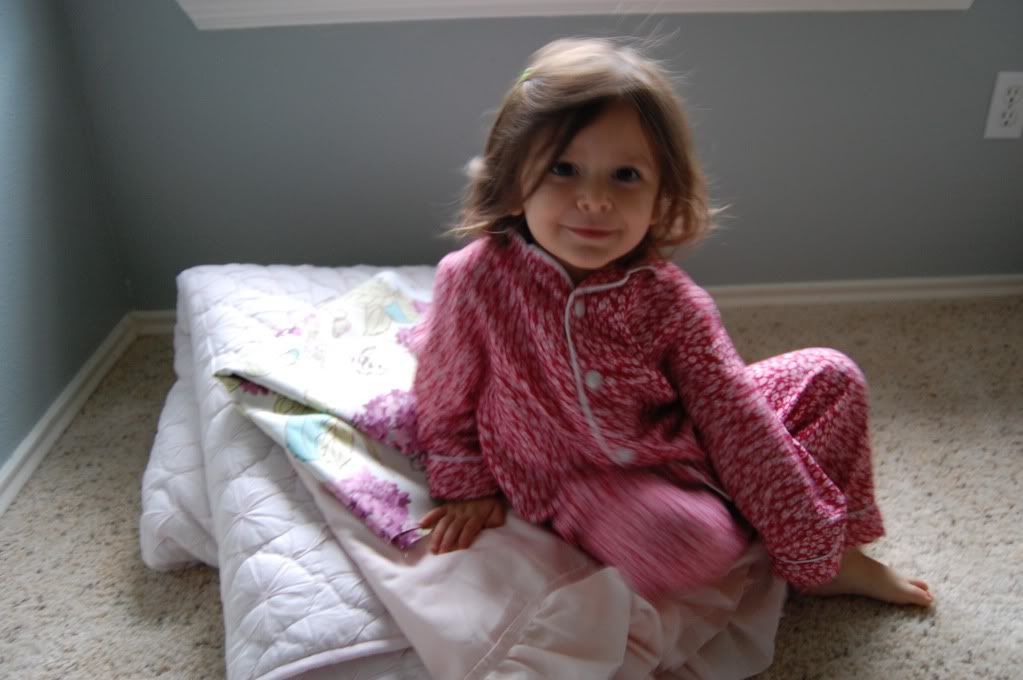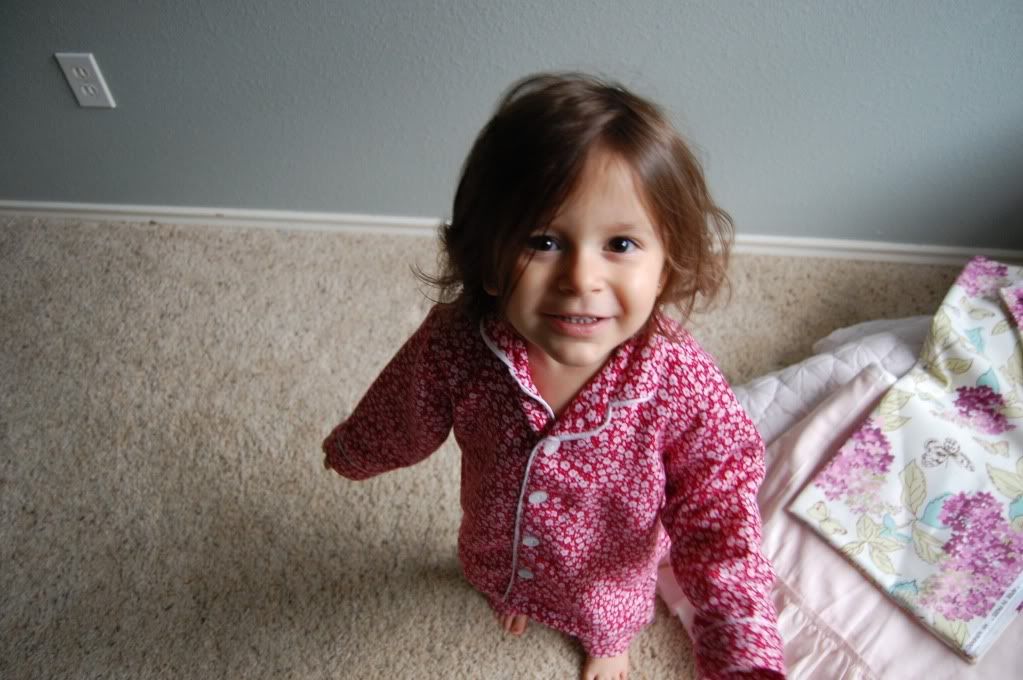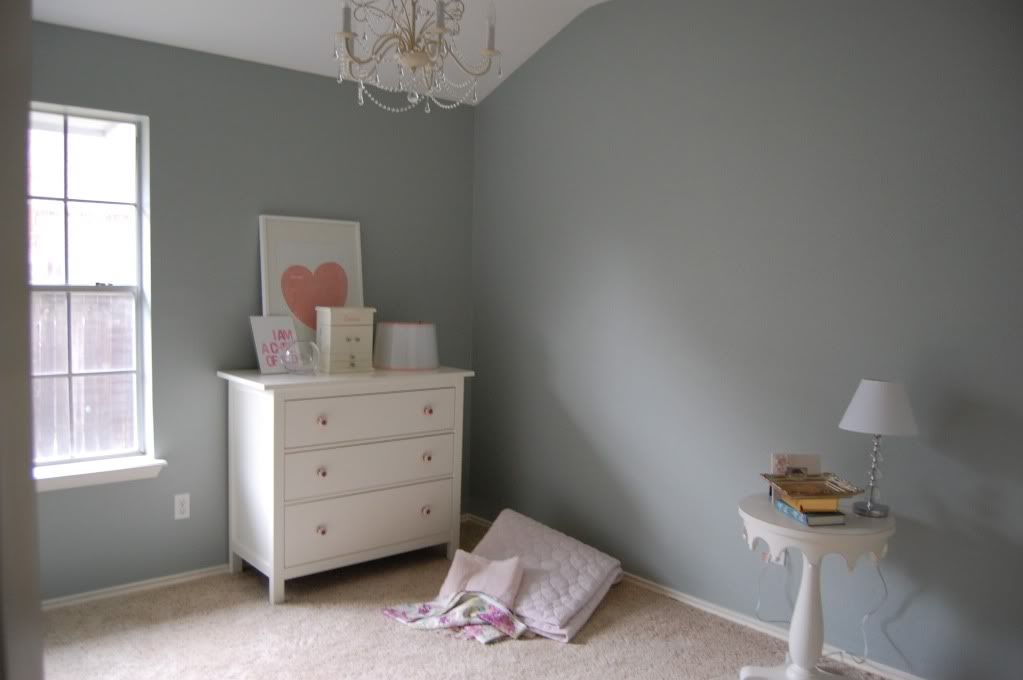 Ta-da! That's what we have so far and I can't keep myself from popping my head in every ten minutes to swoon over the progress. I am hoping this massive thunderstorm blows through so that Brandon can actually get some of the spray painting done this afternoon. Today is going to be a busy day so we better get to it!