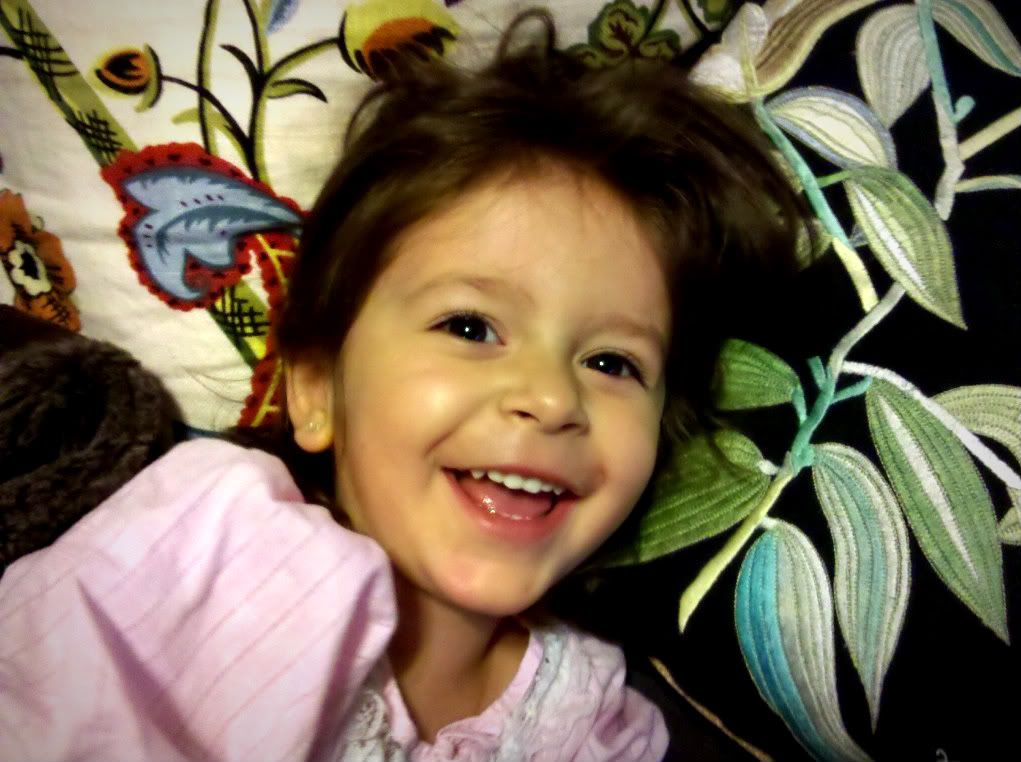 This morning our girl put her "water in the potty!"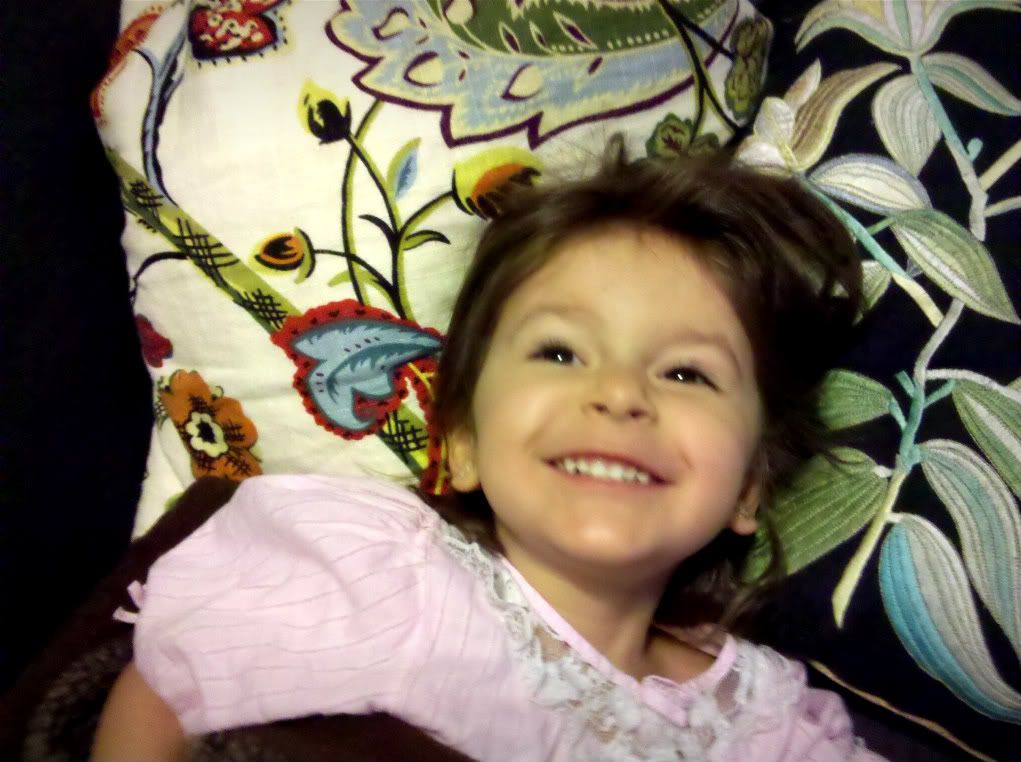 Can you believe it?! I have never seen her big eyes shine brighter than when she actually realized what was happening. It was definitely one of those "ah-ha!" moments where she connected what she was doing with what we had all been begging/bribing her to do for months.
Looks like I better deliver on a promised big Elmo prize before she decides to make this a one-time thing. We are so, so,
so
proud of her and from the looks of her giant smile I think she is pretty proud of herself, too!