I can't believe it. My little sister, Kelly, is now a whopping 19 years old. Where, oh, where has the time gone? She is all grown up and a college girl (doing FANTASTIC, might I add) and I am so proud of her. Happy Birthday Kel!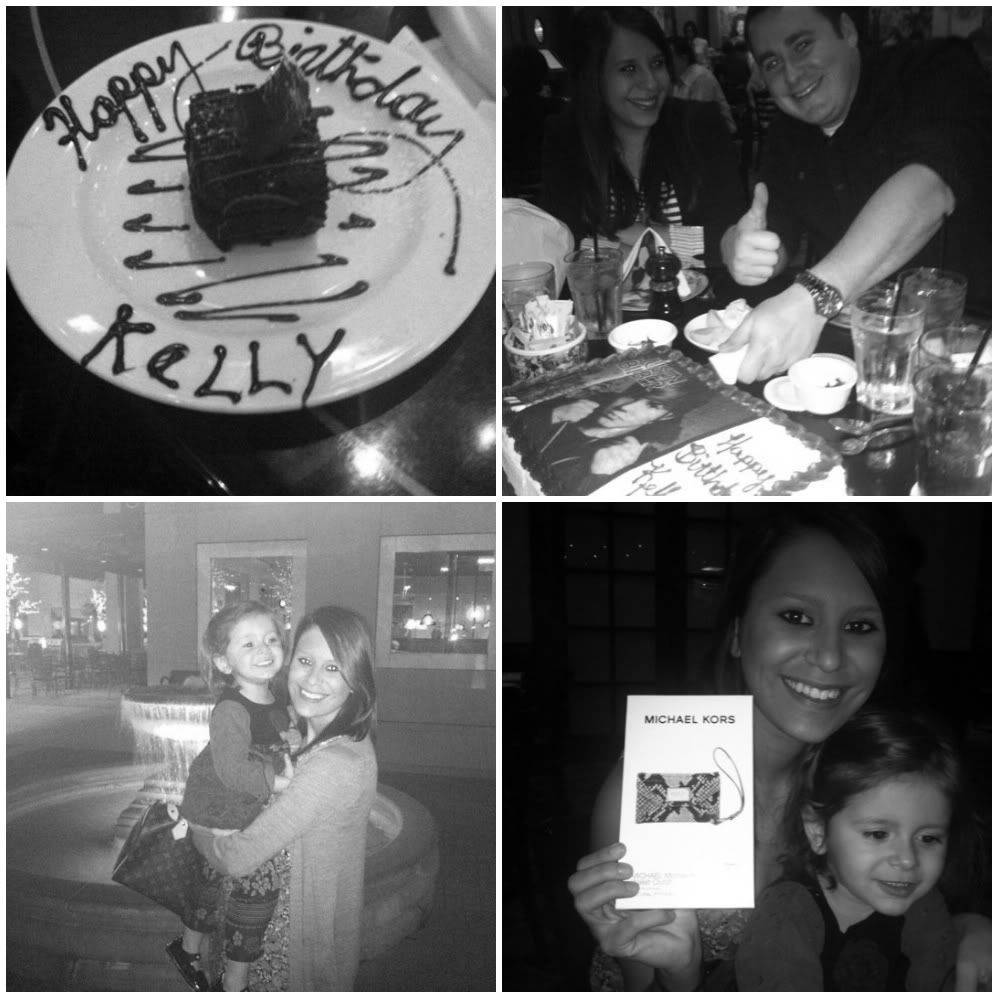 Mandy and I got her
this
little iphone case and it is so stinking cute. And yes, that is a Bieber cake that Brandon is cutting. What the birthday girl wants, the birthday girl gets.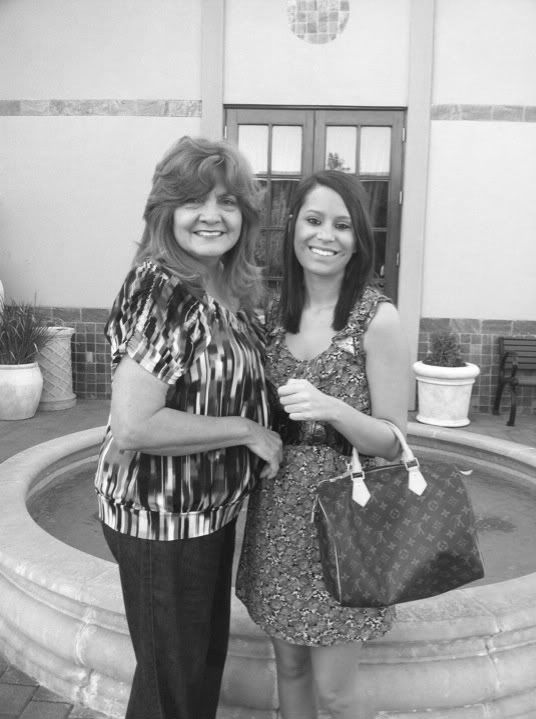 Janie and Kelly

So happy she could be with us to celebrate!


Noni and Nay Nay tearing up the shops. More like tearing up Gap Kids. Emma is the only one that loaded up on their shopping trip!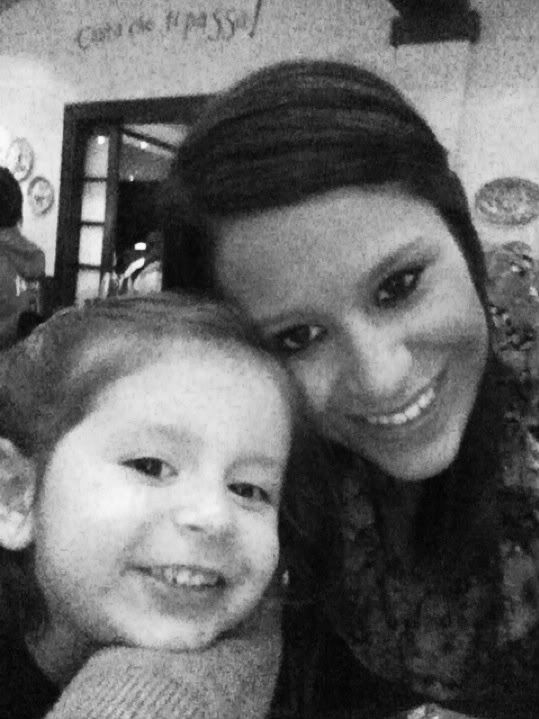 Nay Nay and the Bug


Mom and Janie


The family around the table at Grotto.


Let me just say that dinner was DELICIOUS! So glad it was my idea to go there :)