I make a lot of lists and most of them consist of daily chores and errands, but there are always the fun lists made months in advance for my birthday, anniversary, Christmas, etc. Take your pick, Brandon, these are on the top of my list for April 5, 2011, hint, hint.

Love you, sweets!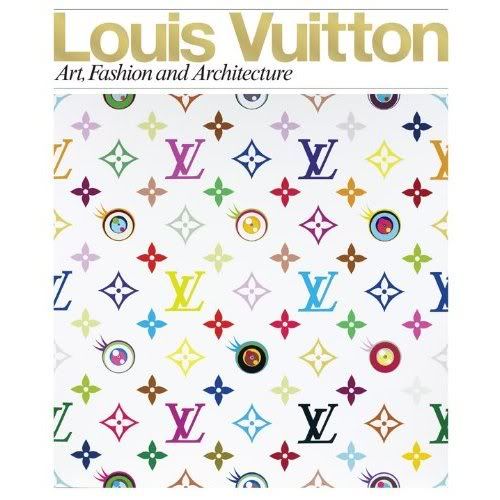 My #1. I'm kind of in a book phase right now and this is
THE perfect book
. Our bookshelves would never be the same.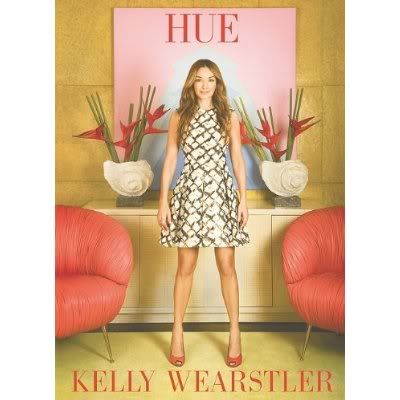 Another addition
to my small, but growing, collection of beautifully made books that will inspire me daily. She is my absolute favorite.
This
gorgeous necklace
that I would probably wear every single day of my entire life.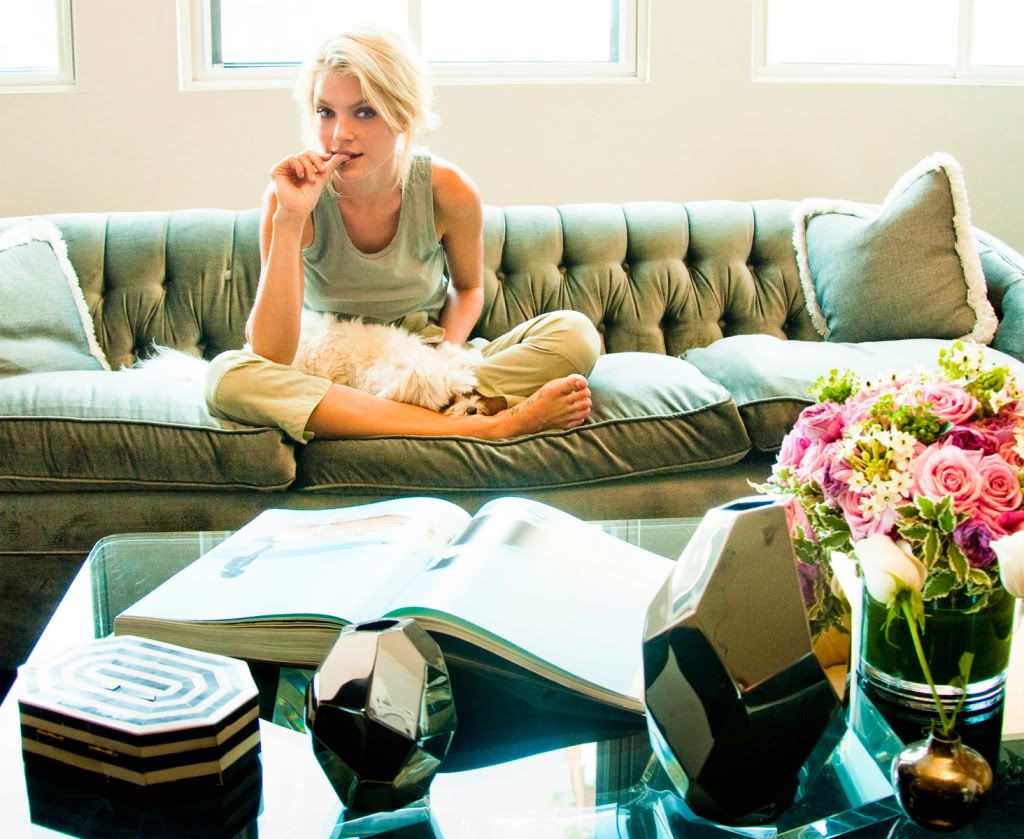 And if you are feeling extra ambitious, hunt me down some gorgeous geometric vases like the ones pictured above. I can't get these out of my head!