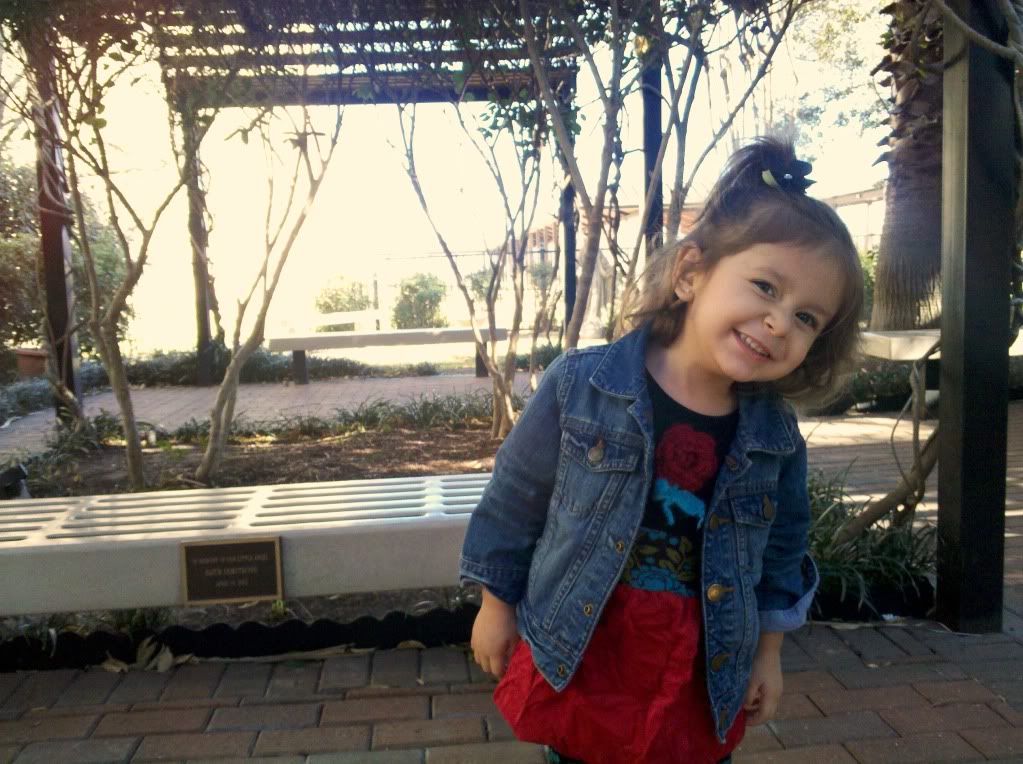 Today was Emma's fourth day of preschool and she LOVES IT!
She wakes up everyday asking if she can go play with kids at the schoolhouse. So far, we are pretty sure that "Emily" is her BFF because she comes home from school saying that she played "doghouse" (dollhouse) with Emi-weee and that she kissed her bobo when she fell down at the playground. Just melt my heart why don't you.
Then there is Hayden (a boy) who either kicked or kissed her last Thursday. Either way she didn't seem to mind too much. Oh, boy.
She is already a pro at the car-rider line and nothing makes me happier than seeing her face light up when she sees me after a long day of learning and playing. She is very independent most of the time and it makes me feel so loved and missed when she greets me with a huge hug and smile.
I still miss her while she is gone and constantly wonder what she is doing. Her teachers say that she is great and only cries for a little while before nap time but eventually falls asleep. Hard. They said they have never seen anything like it before. That is just hilarious to me because I feel the same way.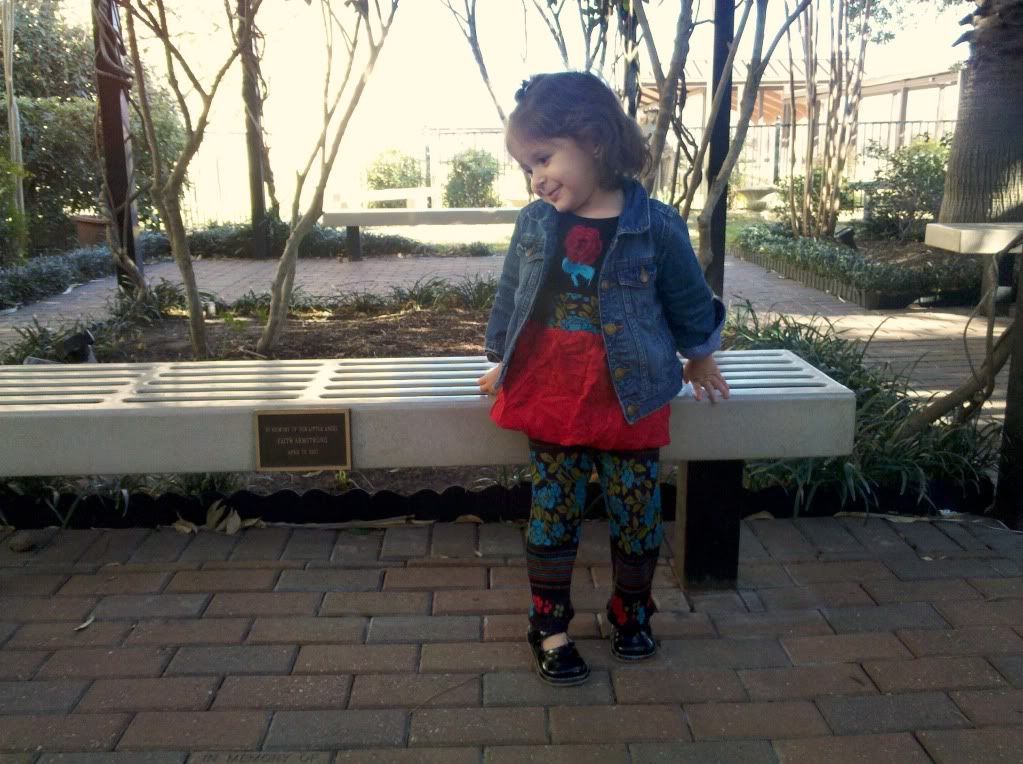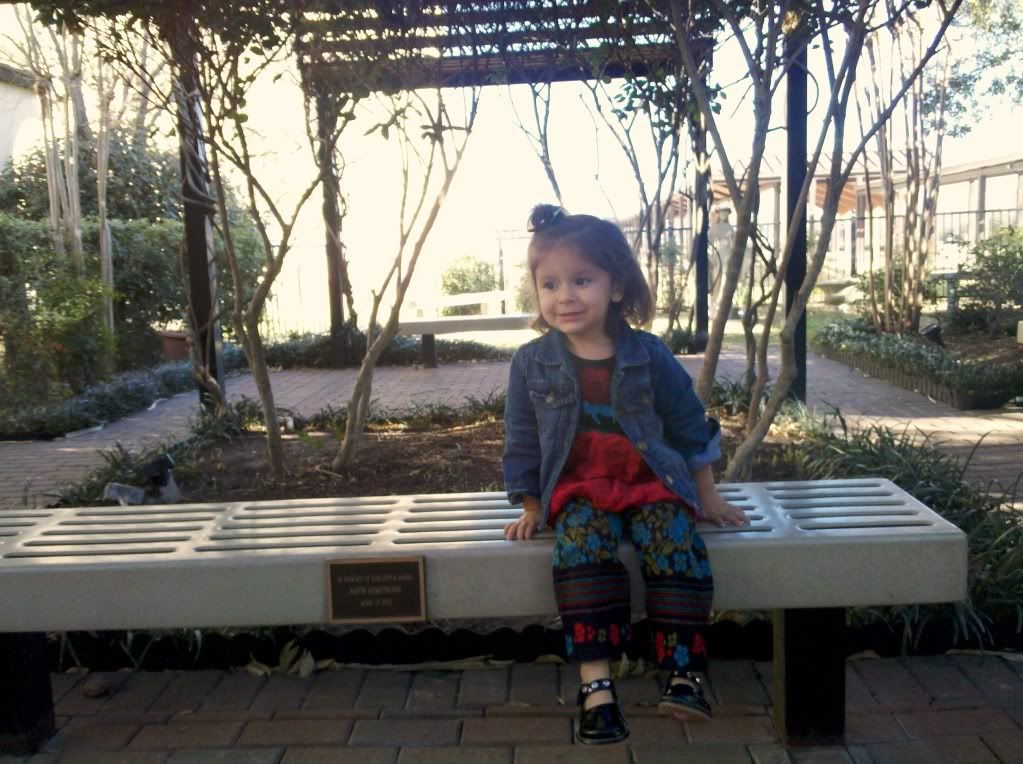 If you can't tell, we are proud, proud parents! I am the only Mom that is still taking pictures of their girl on her fourth day of school. I'm working on a scrapbook that will have a picture and the lunch note I write for her for every class day. Hopefully one day she will get a kick out of seeing what a total doll she was and know that her parents are completely crazy in love with her!